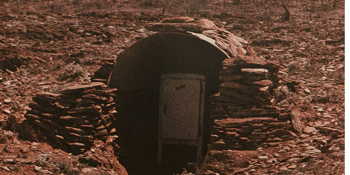 The Music and Booze Co presents
The Beefs + Bronte Public House
The Royal Bondi (Bondi, NSW)
Thursday, 1 September 2022 9:00 pm
The Music and Booze Co presents...
The Beefs + Bronte Public House | The Royal Bondi
Thursday September 1
Free Entry, 9pm
…Radiating distinctly Aussie vibes and that Aussie larrikin sentiment The Beefs have brought together for their Country Member EP and we're bloody lapping it up.
With nods to Midnight Oil, Cold Chisel and Paul Kelly, the EP mixes thrashy garage and tongue-in-cheek lyricism masterfully, and there's even a ballad that you can sway along to when you're tired of moshing.
Bronte Public House is an imaginative indie / psych rock project from Byron Bay and Sydney, Australia. BPH is an experimental, fuzzed out world.
Bronte Public House explode into a psychedelic punk party with their new tune 'ALLIGATOR.' A bizarre concoction of Iggy Pop and The Prodigy, BPH deliver their most high energy and dynamic dance floor-filling music yet. Frontman Jimmy Heathwood's rapid fire, bizarre lyricisms howl through driving synths and punchy drums delivered with gusto courtesy of co-producer Oscar Sharah (Mel Blue). ALLIGATOR begs the listener to join in a distorted party, before it flips into a cloud of blissful melancholy.