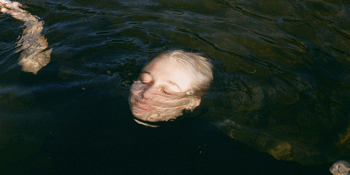 Beryl
with Special Guests
The Chippo Hotel (Chippendale, NSW)
Thursday, 27 May 2021 8:00 PM
Sydney indie-folk band Beryl will be celebrating their upcoming single
Bite the Hand
with an intimate launch show at the Chippo. This marks the third of a string of new releases from the band that have received praise from listeners and critics alike, having been playlisted on FBi radio, SYN and Triple J unearthed. Gabriela King and Alex Jasprizza will be joined on stage by band members Blain Cuneen, Josh Spolc and Oscar Henfrey to perform a new and captivating set of melancholic songs.
TICKETING INFO
Shows will be standing and limited to 70 due to social distancing measures
Upstairs kitchen will be open and running a $15.00 burger + schooner of beer or cider deal for those who have purchased a ticket to the show
All customers entering the premise must sign-in by providing accurate contact details via the venue's QR code sign in registry at the entrance of the venue which is designed specifically for contact tracing if necessary.
The venue will be taking a number of precautionary measures to ensure patron safety, including:
Hand sanitiser dispensers on entry and through venue
Signage and social distancing markers throughout the venue
Regular sanitising of the venue and full clean between sittings